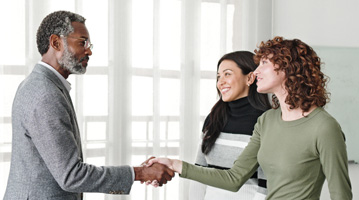 Proving once again that it's a leader in providing exceptional retirement plan service.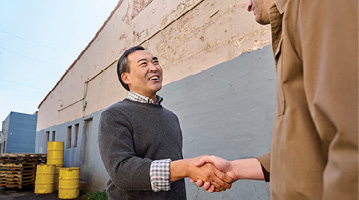 Learn more about our corporate sustainability efforts that focus on our business and the communities where we live and work.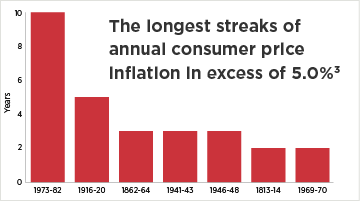 Learn about how in-plan guarantees can offer protection with care.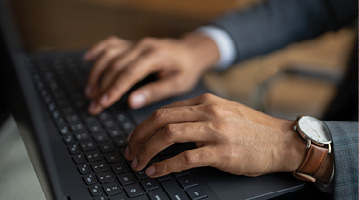 Our recent survey of risk managers reveals current thinking on cybersecurity.
The latest updates and impacts to plan sponsors and participants.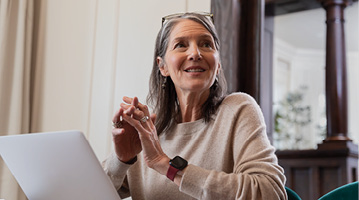 Learn about options recent retirees have when it comes to their existing retirement plan accounts.